Welcome to the Neighborhood 
A Neighborhood
In Transformation
Dogpatch is one of San Francisco's most vibrant and diverse neighborhoods, filled with a mix of galleries, brew pubs and wine bars, artisanal cafes and restaurants, working factories and one of a kind shops – plus, it's one of the sunniest locations in San Francisco.
In addition to great places to meet up with friends and family, there are lots of public transportation options to take you wherever you need to be in the Bay Area. Caltrain is just a 7-minute walk away for an easy Silicon Valley commute or head downtown on the nearby Third Street T line to connect to BART and destinations in the East Bay. Or, grab your bike, Dogpatch is flat so perfect for bike riding – and if you don't have your own, there are two Bay Wheels bike share locations close by.
Food & Drink
La Fromagerie 
Long Bridge Pizza 
Piccino 
Plow 
Activities & Interests 
Romer Young Gallery 
Haight Street Art Center
Mission Arts Center 
Art House SF 
Eureka Valley Arts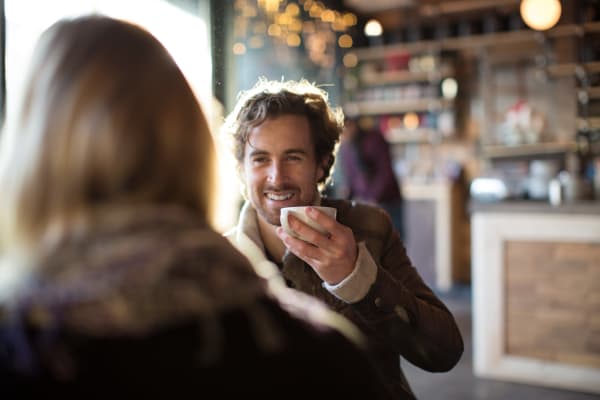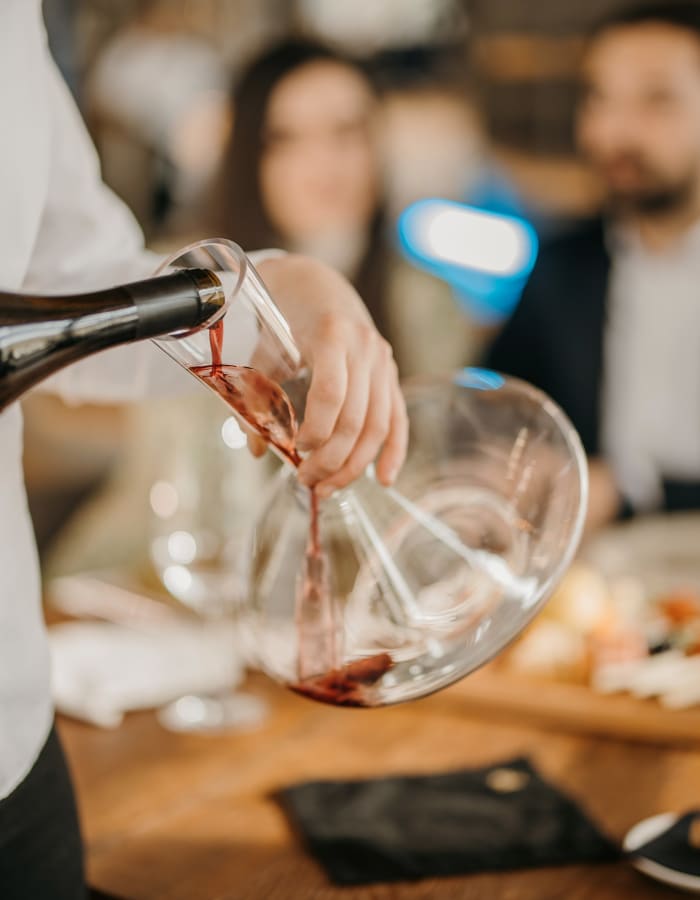 Shopping
Therapy Stores
Marshalls 
Embarcadero Center 
Rickshaw Bagworks 
Good Life Grocery
Community 
Minnesota Street Project 
Museum of Craft & Design 
Romer Young Gallery
Dogpatch Barber & Shave
Dogpatch Boulders
Dogpatch Massage and Bodyworks
Giggling Lotus Yoga 
We look forward to hearing from you. Give us a call today.